Wealthy affiliate gives you up to 30 days to move your website, after you have quit or after you have failed to pay your premium fees. Wow..they're are cool, aren't they…?
During this time, you can still fully manage your WordPress website(s), this includes even moving it to another host or backing it up on your local computer or on cloud storage.
However, the question most Wealthy Affiliate members always ask is, where and how they can access their websites after their premium membership has expired or when they choose to quit on their own.
Here's how…
To access your website, just type in your address bar your website address, forward slash "wp-admin" without quotes (http://your-website-name.suffix/wp-admin).
For example, I would type http://webdevcorade.com/wp-admin. This takes me to WordPress login page, where I get to type in my username and password.
What if when I don't know my username or password or both?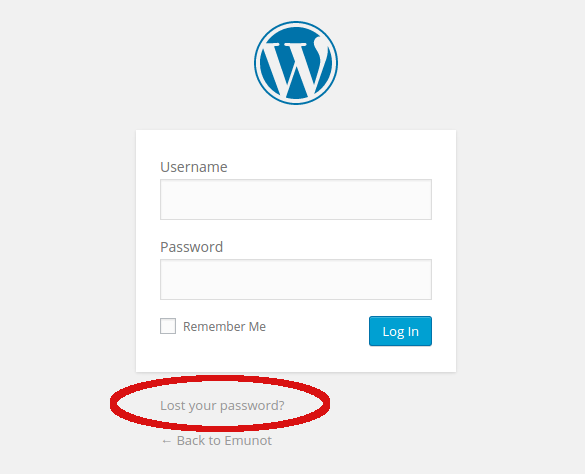 Good question. Its likely that you may not have set your password from the control panel on Wealthy Affiliate. Sometimes, because you used to generate the password which you used to login with.
In such a situation, you don't have to panic because you can reset your password by clicking "Lost your password?". You will be asked for an email address with which you registered.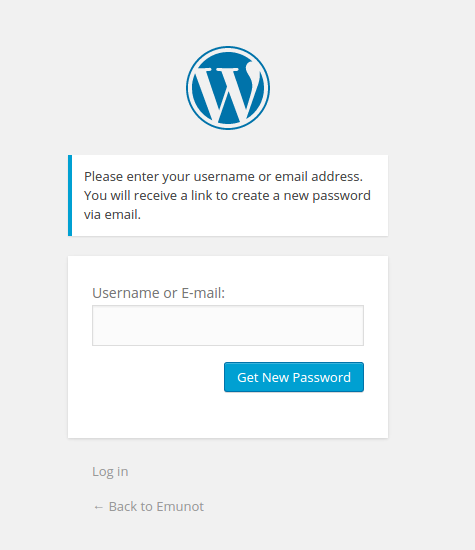 After inputing your email address, you then click "Get New Password", head over to your email and a link will be there for you to reset your password.
Sometimes, you have to check in your spam inbox to see a WordPress email. Once you get to the link, you will be able to set a new password for your WordPress website.
At this point, you will be able to access your WordPress dashboard where you can manage your website.
As you can see, accessing your website should be easy now. I hope you have been helped, however, if you still have problems accessing your website, please leave your comment below and I will be glad to help.